We are here for you
For more than 120 years, Congregation Agudas Achim has served the spiritual needs of Jewish life in Peoria and the surrounding area. With the only daily minyan and a kosher kitchen, Agudas Achim offers a unique blend of small town warmth and big city Jewish identity for its members and visitors.
This congregation is the largest traditional congregation in the state of Illinois outside of the Chicago area. There is a Talmudic study group every Sunday morning and easy access for those who wish to delve further into Torah.
Morning Services:
Sunday: 8 a.m.
Monday through Friday: 6:50 a.m.
Saturdays and most Yom Tovim: 9 a.m.
But Agudas Achim is far more than that just services. Each year, we combine with Anshai Emeth for a community-wide Purim party, and the congregation participants are heavily involved with the Jewish Federation of Peoria. We are active sponsors of the Peoria Hebrew Day School whose children come to our services several times a year to lead and to enjoy the Shabbos morning. and ma'ariv services to follow.
March is a very busy month for us and we hope everyone can participate. On Sunday, March 3, we'll have a congregational dinner. On March 17 is the annual Purim Carnival and then on March 20, please come and join us for a festive Megillah reading at about 8:10 p.m. Ma'ariv starts at 7:50 p.m. Following the Megillah, we'll have a community-wide ice cream social with our friends on Anshai Emeth.
And the Shabbos after the Megillah reading is when the Hebrew Day School comes to visit. Please come and join us for the fun of hearing truly talented Jewish children daven with us.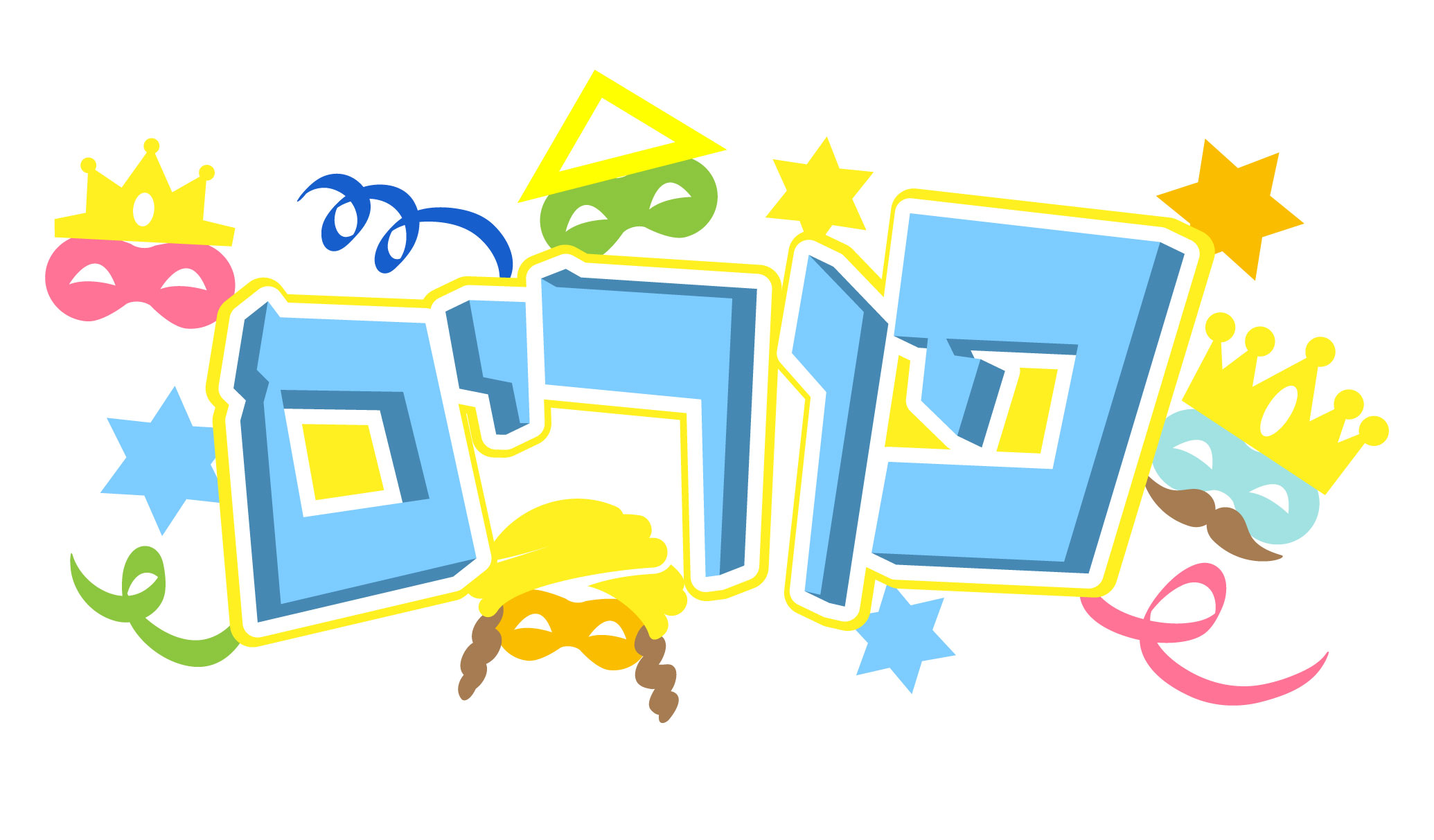 We are located at 5614 N. University St., Peoria, Ill. 61614. For more information, either call at (309) 692-4848 or email at congaa@sbcglobal.net.
Past bulletins:
March 2019 monthly bulletin
February 2019 monthly bulletin
January 2019 monthly bulletin
December 2018 monthly bulletin
November 2018 monthly bulletin
July and August 2018 monthly bulletin
April 2018 monthly bulletin
March 2018 monthly bulletin
February 2018 monthly bulletin
January 2018 monthly bulletin 
February 2017 monthly bulletin
August 2016 monthly bulletin
January 2016 monthly bulletin.